Story 1: I am studying in Hong Kong. On a video call with my Indian parents, the usual talk about having home-cooked food, drinking lots of water, and taking care of my health happens. Then comes a bolt from the blue. "Does your university have virtual classrooms?", my mom asks. Now, my mom has a Masters in classical music, but technology isn't her biggest strength. I am a bit dumbstruck for some time considering the possible ways in which my mother could have gained knowledge of virtual classrooms. Turns out that my mom has been getting lessons on a "magical" technology called Virtual Reality from my tech-phile sister. She knows all about VR classrooms, VR trainings, VR headsets, immersive experiences, etc.
Story 2: I am looking for an auto on a busy Monday in Lucknow. A 60 something gentleman comes to me and suggests: "Beta, ooo-bear bula lo (son, call an ooo-bear)". At first I did not know what he meant. What kind of bear was the kind "uncle" referring to? A couple of moments later, it dawned on me, that he was suggesting that I take an Uber instead of an auto.
What do these two examples tell us besides the fact that autos are experiencing less demand and Indian mom-daughter conversations are becoming 'different'? They reveal a microcosm of an India that is adopting new software services and advanced technologies.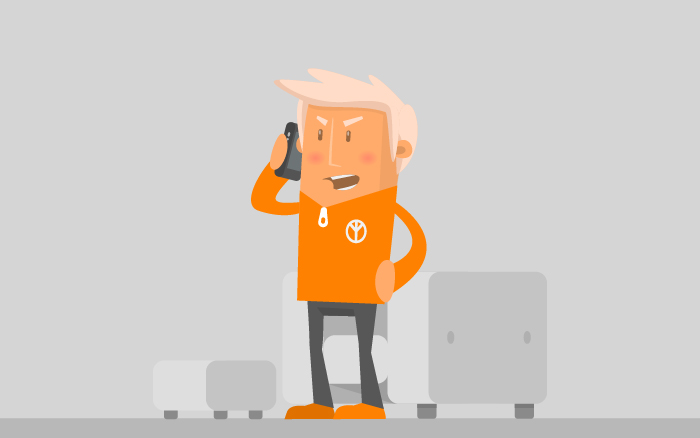 Source: Freepik

A microcosm of an India is adopting new software services and advanced technologies.

Cab-hailing apps have become ubiquitous, and advanced technologies like Virtual reality are slowly gaining traction. Virtual reality is an interesting case for India. The technology has far-reaching applications and the potential to reduce a lot of systemic problems. Whether it is using VR to educate children in schools, or train workers in a factory, or train young doctors to do surgeries, VR has the power to do a lot of good in India.
However, as "magical" as Virtual reality is, India has its own magical magnets for its people. VR requires an individual to wear a relatively expensive VR headset to have exciting experiences. And for a country where consumers are so price conscious, the adoption of an experience driven technology is even slower.
So, what's the solution to speed up the adoption? The answer lies in India's magical magnets that we referred to earlier: cricket and the films.

VR has the power to do a lot of good in India.

Just to illustrate the crazy hold that these two industries have in India, in 2010, when Mukesh Ambani, the CEO of Reliance, India's largest company was earning 10 dollars per minute, Amitabh Bachchan, the acting legend was earning 20 dollars, while Sachin Tendulkar, the cricket superstar adored by millions, was earning $30. Go to a multiplex in India for a movie, or watch an Indian Cricket team match at a stadium, you will see people of all ages and religions watching and cheering.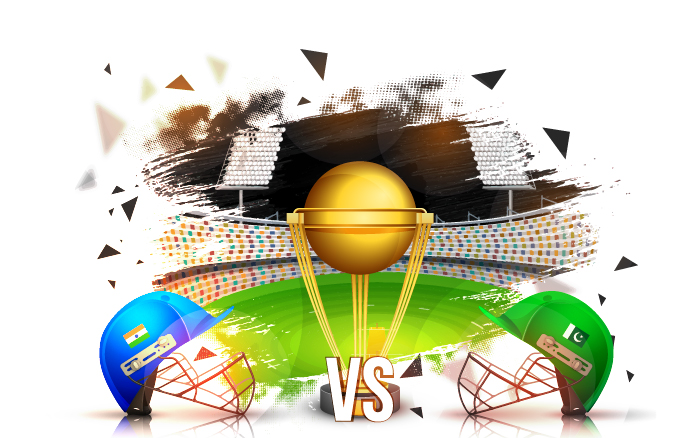 Source: Freepik

India's magical magnets: cricket and the films.

Take a look at the fastest growing twitter profiles in India, and except for Prime Minister Narendra Modi, most are cricketers and movie stars. Cricket is a religion in India. Cricketers are treated as demigods. It is through a combination of cricket and virtual reality that a new vSport or virtual sport can be created to cater to the insatiable appetite of a cricket crazy India. The love for cricket can help the fast adaptation of a so-far unknown technology for most Indians.
Who knows, the nation that has produced legends of cricket such as Sachin Tendulkar, Virat Kohli, MS Dhoni, and Sunil Gavaskar, may spawn a whole new generation of virtual cricket superstars. The country already has people who are envisioning a virtual cricket future.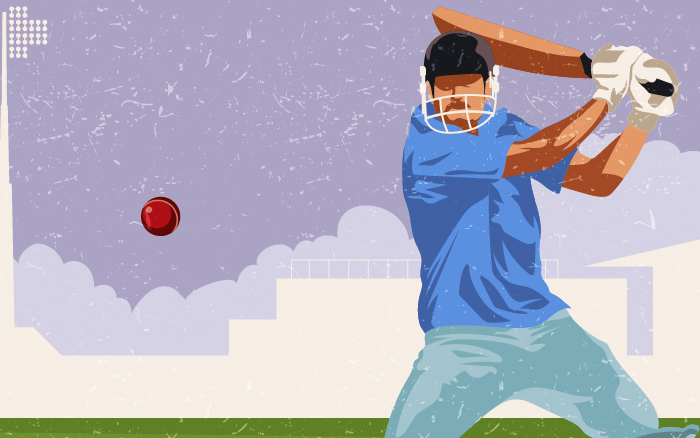 Source: Vecteezy